Magento 2
Magento 2 is an open source eCommerce platform, adaptable to any project and scalable, mainly used by those who already have experience in the sector.
Thanks to its multiple extensions, it offers a series of very interesting and functional features for a successful E-Commerce.

Prestashop
PrestaShop is an open source CMS that is used to manage the contents of an e-commerce site. It has a large number of plugins that can be added to your e-commerce, utilities that improve the user's User Experience.

WooCommerce
Woo Commerce is a flexible and open source solution for creating e-commerce sites. In other words, it is a WordPress plugin that allows you to create an e-commerce site using the most popular CMS in the world.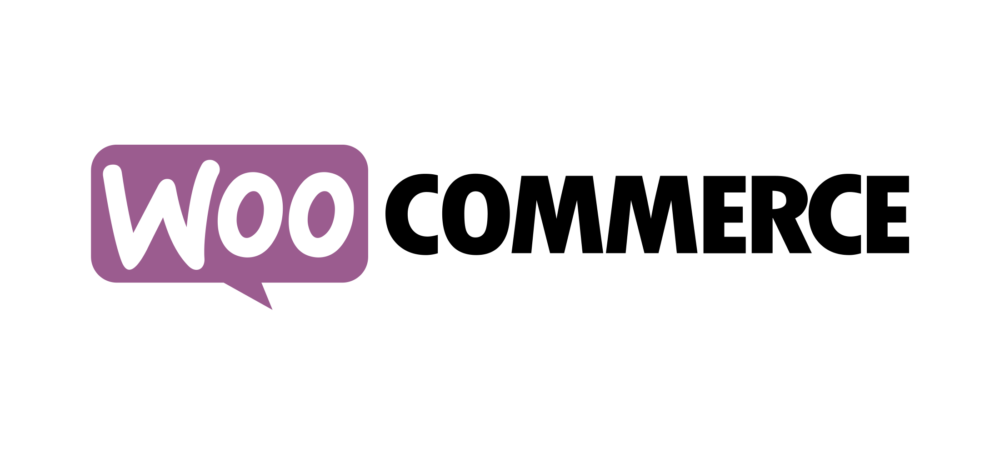 Storeden
Storeden is a multi-channel e-Commerce platform in cloud. It is a scalable solution, adaptable to the needs of the company and agile in implementing multi-channel sales strategies on started or newly built web projects.
Shopify
Shopify is an all-in-one solution that allows you to create flexible and high-performance e-commerce, easy to manage and navigate.

Shopware
Shopware is an open source platform that focuses its attention mainly on the user's UX.